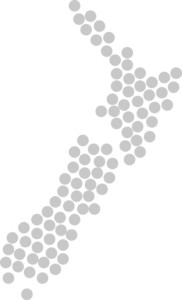 This year's three regional hui (2021) will be held in November and December both online and at three locations in New Zealand (depending on Alert Levels).
Currently, submissions are being sought for the Southern region. Registrations are open for all regional hui.
See the tabs below for more details
If you are an ATLAANZ member, registration fees are covered by your membership fee. If you are not a member, attendance is $40 (ie one year's membership). Visit our Membership page.
Call for presentations and workshops
Vision for the Northern Regional hui
Hear Matt, Tania, and Katherine's thoughts on the workshops and discussions for the northern hui 2021
Date: Tuesday 23rd November 2021 9.30 am – 3.30 pm
Theme: Nā te kune te pupuke – from the conception the increase: Exploring ways to build equity and diversity/inclusivity in the teaching and learning environment.
Format: Wānanga "Whakawhitiwhiti kōrero"
Workshop / Wānanga (1 – 2 hours) (If you have another way to present, let us know)
Delivery: Zoom or Blended (Zoom & Room*) or Workshop
Cost: Free for ATLAANZ members and $40 for non-members. Registrations open. Use the registration form in the tab above.
(Note: The cost of membership is $40 – join here)
Contact: Katherine: katherine.brown@waikato.ac.nz
or Tania tania.oxenham@wintec.ac.nz
---
Central Hui
Date: Friday, 3 December 2021, 10 am – 3 pm
Venue: Zoom (at all alert levels) and Massey, Palmerston North campus (depending on the alert level. Due to Covid, hui attendance on campus will be confirmed closer to the time.)
Theme: Sharing ideas about current practice in the higher education environment
Registrations open: → Register using this Airtable form ←
Cost: Free for ATLAANZ members; $40 for non-members (Note: The
cost of membership is $40 Sign up for ATLAANZ membership here)
A specific timetable, with the programme of events for the day, will be available in November. Everyone is welcome! And please feel free to forward this to anyone who might be interested in attending.
Contact: Email Julia Tanner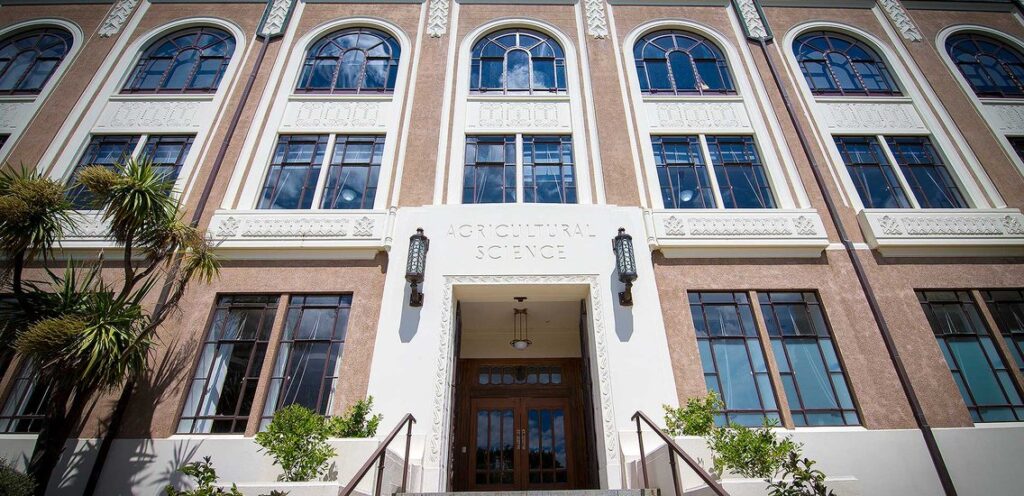 Southern Regional hui
Call for submissions (closing 5 pm, Tuesday 2 November)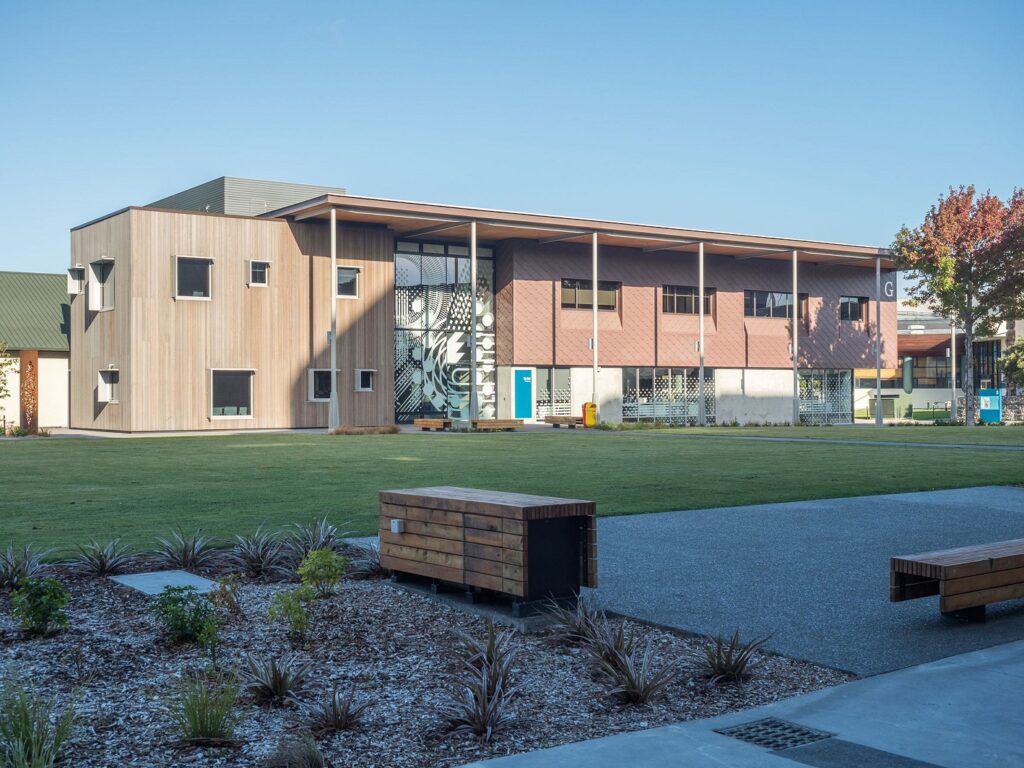 Date: Tuesday 30th November 2021 9.30 am – 3.30 pm
Location: Ara Institute of Canterbury in Ōtautahi, or online via Zoom
Theme: Initiatives to build resilience in challenging times
Format 1: Facilitated workshop (30-45 minutes)
Format 2: Presentation (20 minutes to present and 10 minutes for kōrero).
Contact: learningservices@ara.ac.nz
Cost: Free for ATLAANZ members and $40 for non-members
Registrations open:  → Register here ←
Note: The cost of membership is $40 – join here)
---
Hui information:
Theme
Initiatives to build resilience in challenging times
Submission guidelines

Format 1: Facilitated workshop (30-45 minutes)
Workshops should be founded on a key initiative, strategy or
challenge. Facilitators will encourage participants to share,
question, and inspire one another to contribute knowledge and/or create actions for positive Learning Advisor strategies.

Format 2: Presentation (20 minutes to present and 10 minutes for kōrero). Presenters will engage and inspire participants through sharing best practice about an initiative from their context. Unique presentation formats and styles are welcomed, provided it fits with the Hui theme.

Submissions should be a maximum of 200 words and emailed to learningservices@ara.ac.nz. Please submit a title for your submission and a list of resources required. Please also submit a personal bio that includes your name, contact details, institution, and role (max 150 words).

Key hui dates
11 October 2021 Registration opens

You are invited to 

register here

 for the ATLAANZ Southern Hui 2021


2 November 2021 Submission proposals close
8 November 2021 Confirmation of selected submissions
29 November 2021 Registration closes
30 November 2021 ATLAANZ Southern Hui