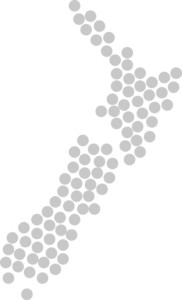 This year's regional hui (2020) will be held in November and December at two locations in New Zealand.
NB: If you are an ATLAANZ member, registration fees are covered by your membership fee. If you are not a member, attendance is $40 (ie one year's membership). Non-ATLAANZ members: Attending this hui via Zoom carries no registration fee, (but we would love any non-members attending to join ATLAANZ anyway).
Visit our Membership page.
Northern / Central Hui (aka: Te Ika a Māui)
Date: Friday, 13 November 2020
Venue: Whitereia New Zealand, Porirua (in person, and/or online).
Theme: Change and adaptation to 2020 – and beyond
We welcome ideas, speakers, workshops for the agenda – we would like to discuss with anyone (North/Central) who would like to present.
Contact: Andrea.Trueman@weltec.ac.nz
Download the registration form for the Northern/Central Hui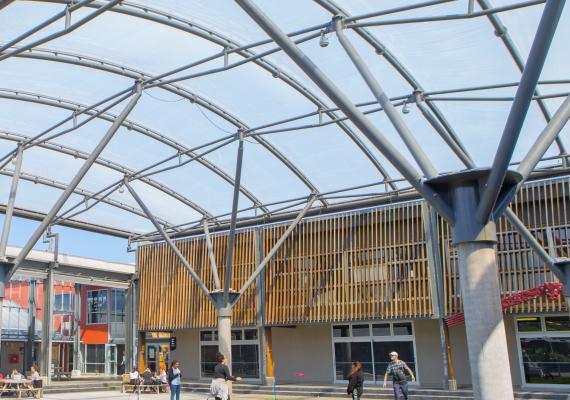 Southern Hui
Date: Wednesday 2 December 2020
Venue: University of Canterbury, Christchurch (in person)
Theme: Whakawhanaungatanga – Reconnecting with colleagues
We also welcome ideas for presentations and discussion groups on all topics of interest to members. We look forward to hearing your reflections on 2020 and plans for next year (and beyond!)
Contact: jessica.ritchie@canterbury.ac.nz
Download the registration form for the Southern Hui