PATLAANZ combined hui fono
Date: 15th October 2021
Time: 9:00 am to 4: 00 pm
Theme: Indigenous resilience and perseverance: Navigating learning in changing times
Venue: Zoom (TBA)
Unitec's Pacific Learning Advisors will host this year's PATLAANZ Conference, held in conjunction with MATLAANZ, our Maori affiliate. The current restriction levels have influenced our decision to take the 2021 PATLAANZ Virtual Conference online only to connect with our Pasifika communities across Aotearoa and possibly beyond.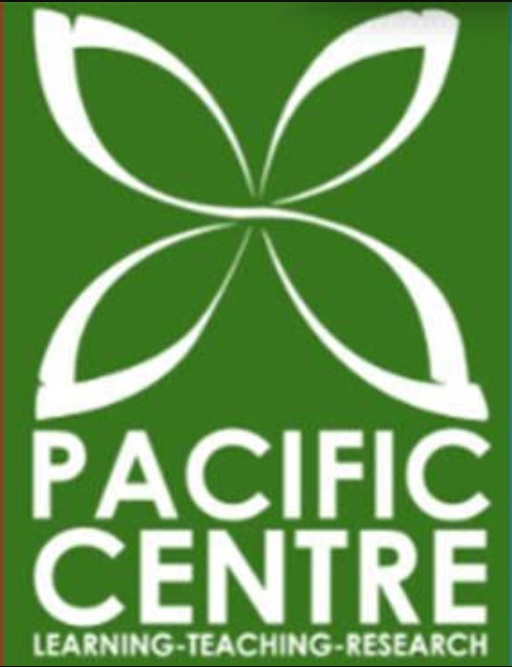 PATLAANZ is a sub-group within ATLAANZ that represents the Pasifika members of our organisation. The main purpose of PATLAANZ is to provide a space in which the members can share resources, links to relevant research and learning tools for both students and Learning Advisors. PATLAANZ also shares Pasifika-related information and news in the areas of education and students support services.
At this stage PATLAANZ members communicate through an email group but we are in the process of developing a page on this site that can be an active and open space for us to share ideas and information, so please feel free to request to have information displayed that you feel could be beneficial to our Pasifika network within our ATLAANZ and PATLAANZ community!
 Suggestions can be emailed to PATLAANZ Representative Solomon Daniel (Learning Advisor Pasifika at WelTec) –  Solomon.Daniel@weltec.ac.nz