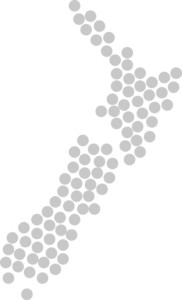 This year's three regional hui (2021) will be held in November and December both online and at three locations in New Zealand (depending on Alert Levels). Jump straight to "Submit Abstract" form below.
If you are an ATLAANZ member, registration fees are covered by your membership fee. If you are not a member, attendance is $40 (ie one year's membership). Visit our Membership page.
Central Hui
Date: Friday, 3 December 2021, 10 am – 3 pm
Venue: Zoom (at all alert levels) and Massey, Palmerston North campus (depending on the alert level. Due to Covid, hui attendance on campus will be confirmed closer to the time.) 
Theme: Sharing ideas about current practice
Cost: Free for ATLAANZ members; $40 for non-members (Note: The
cost of membership is $40 Sign up for ATLAANZ membership here)
A specific timetable, with the programme of events for the day, will be available in November. Everyone is welcome! And please feel free to forward this to anyone who might be interested in attending.
Contact: Email Julia Tanner