ATLAANZ Journal: New issue

Examples of research and best practice from tertiary learning advisors (TLAs) in Aotearoa and Australia, showcasing contributions about effective approaches to maths anxiety; providing online support for students during Covid-19 lockdowns; the complexities of collaboration between TLAs and content specialist academics; considering and completing doctoral study; core competencies for TLA practice; and updated data on the services and staffing in tertiary learning centres in Aotearoa New Zealand.
Published: 16 December 2021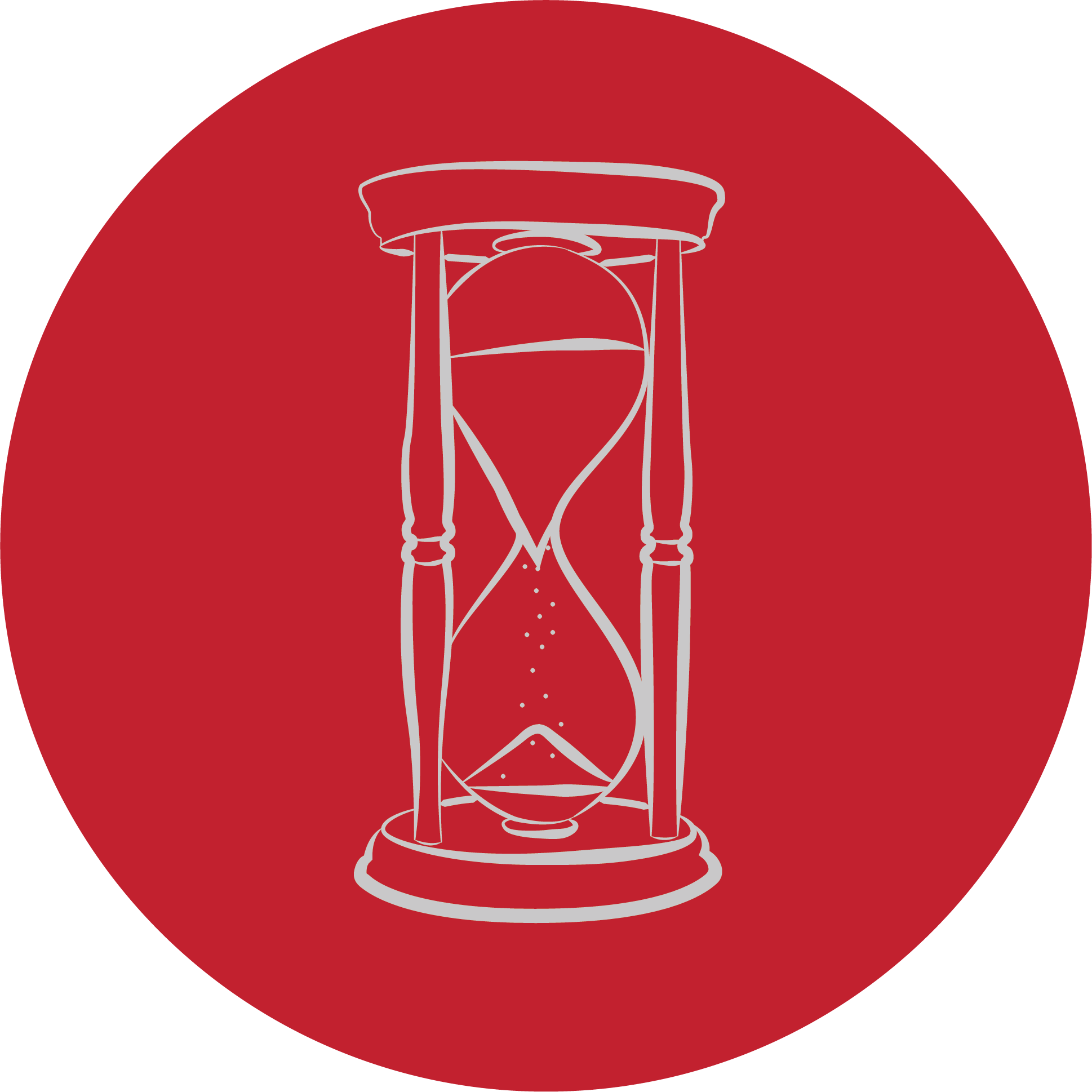 History of ATLAANZ
The association was conceived in 1998 by participants at the Tertiary Learning Centres Network of Aotearoa New Zealand conference.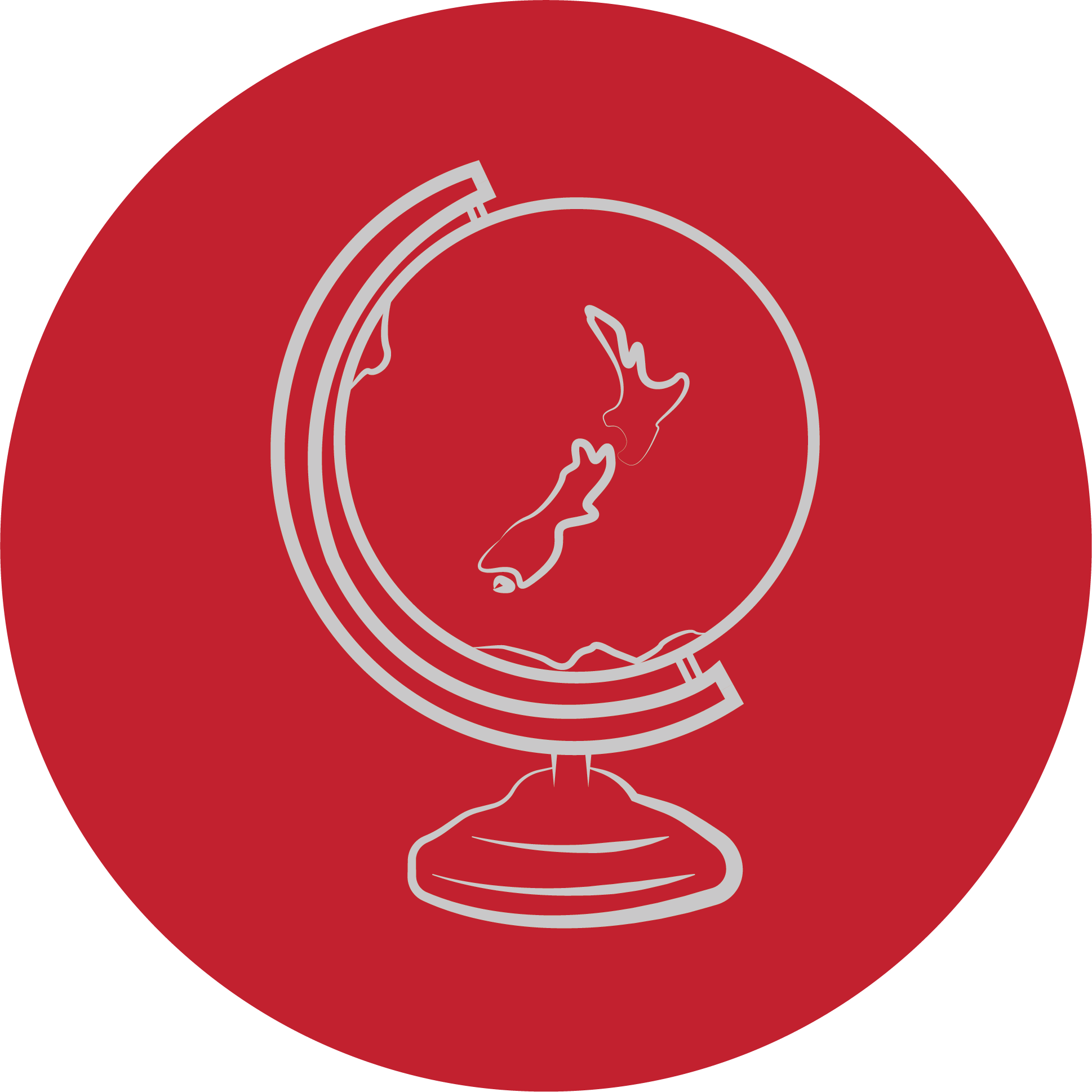 About Us
ATLAANZ is an association of professionals working in academic advisory roles in tertiary institutions in Aotearoa New Zealand. It is one of five ICALLD affiliated associations worldwide. See affiliations.
Research & Travel Grants
Members can apply for research and/or travel grants of up to $500 to assist with the dissemination of research and best practice. Applications are welcome throughout the year. 
Benefits of becoming a member
ATLAANZ currently has over 100 members representing 32 tertiary organisations in New Zealand and Australia.
ATLAANZ Annual General Meeting
The ATLAANZ AGM for 2022 was held via Zoom on 3 December 2021, from 3:00 – 4:30 pm. 
Executive officer positions:
President: Tania Oxenham (Wintec)
Treasurer: (still vacant) Acting Treasurer: Mervyn Protheroe
Secretary: Dawn Marsh (WITT)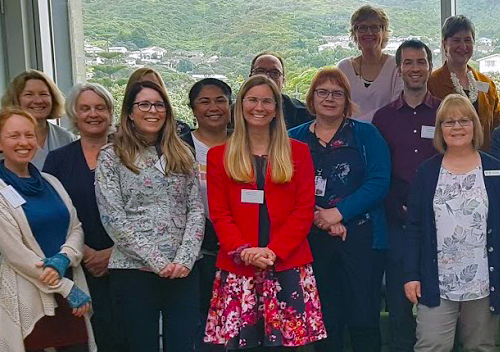 In 2021, three successful regional hui were held in a blended format of face-to-face and Zoom.
Some slides from the hui are available. Click the button here to find out more.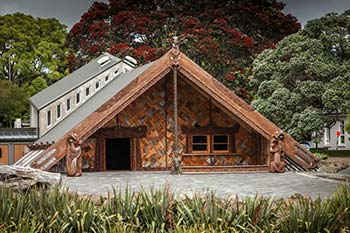 MATLAANZ / PATLAANZ hui-fono
ATLAANZ wishes to thank Unitec for hosting this year's Hui/Fono event (on Friday 15 October), attended by Māori & Pasifika learning advisors from across the land.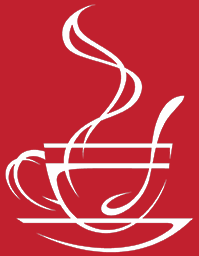 Welcome to Chatlaanz
Chatlaanz is a series of breakfast or lunchtime Zoom hui discussions. There are no sessions remaining for 2021. Visit the Chatlaanz page to see recordings and slides for the 2021 sessions. 
Breakfast sessions at 8:30 – 9.15 am
Lunchtime sessions 12:00 noon – 12:45 pm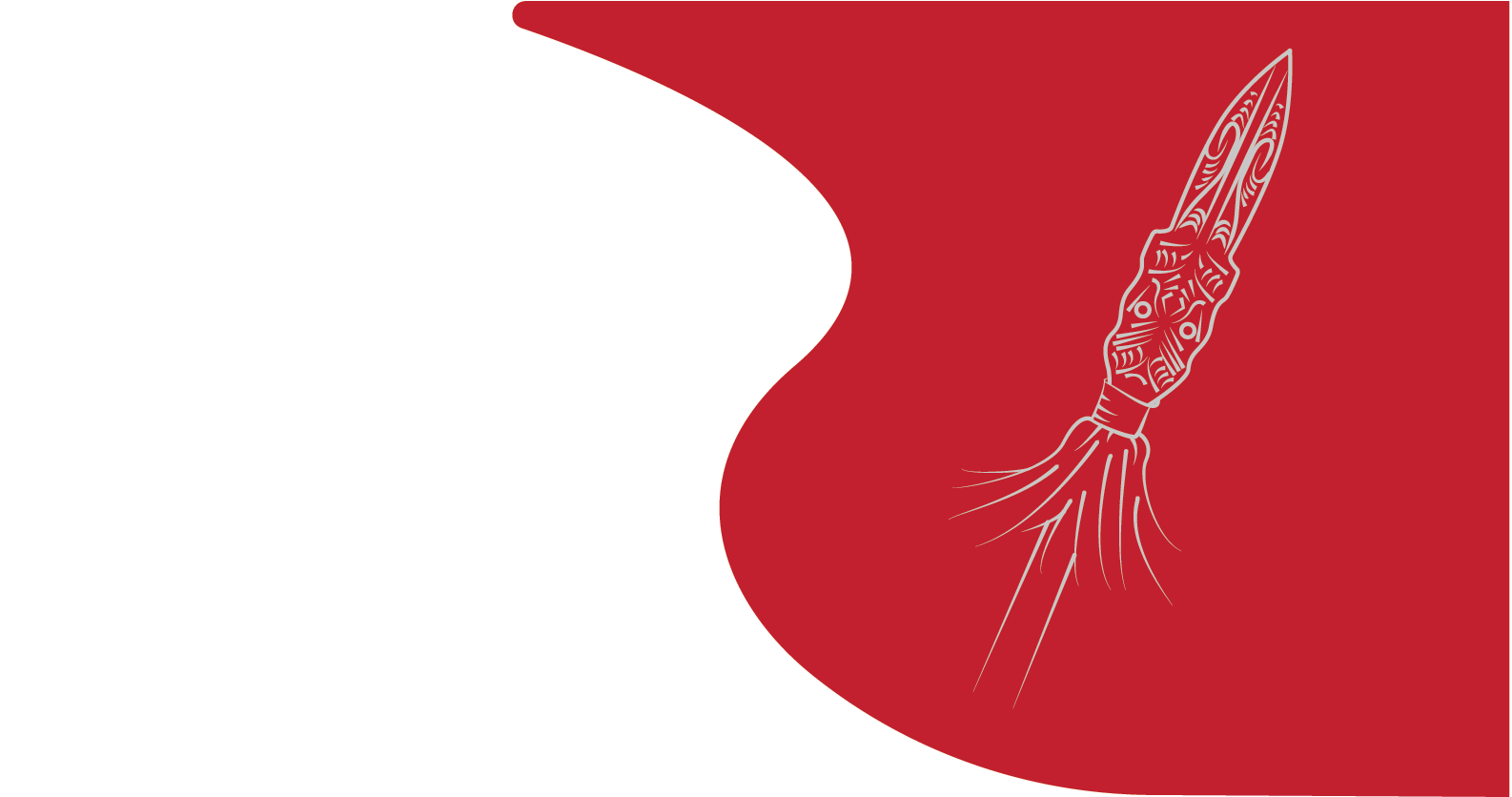 MATLAANZ
A community of Learning Advisors and affiliated kaimahi who have an interest in authentic ways of building and facilitating higher education aspirations of Māori tauira and staff in tertiary organizations.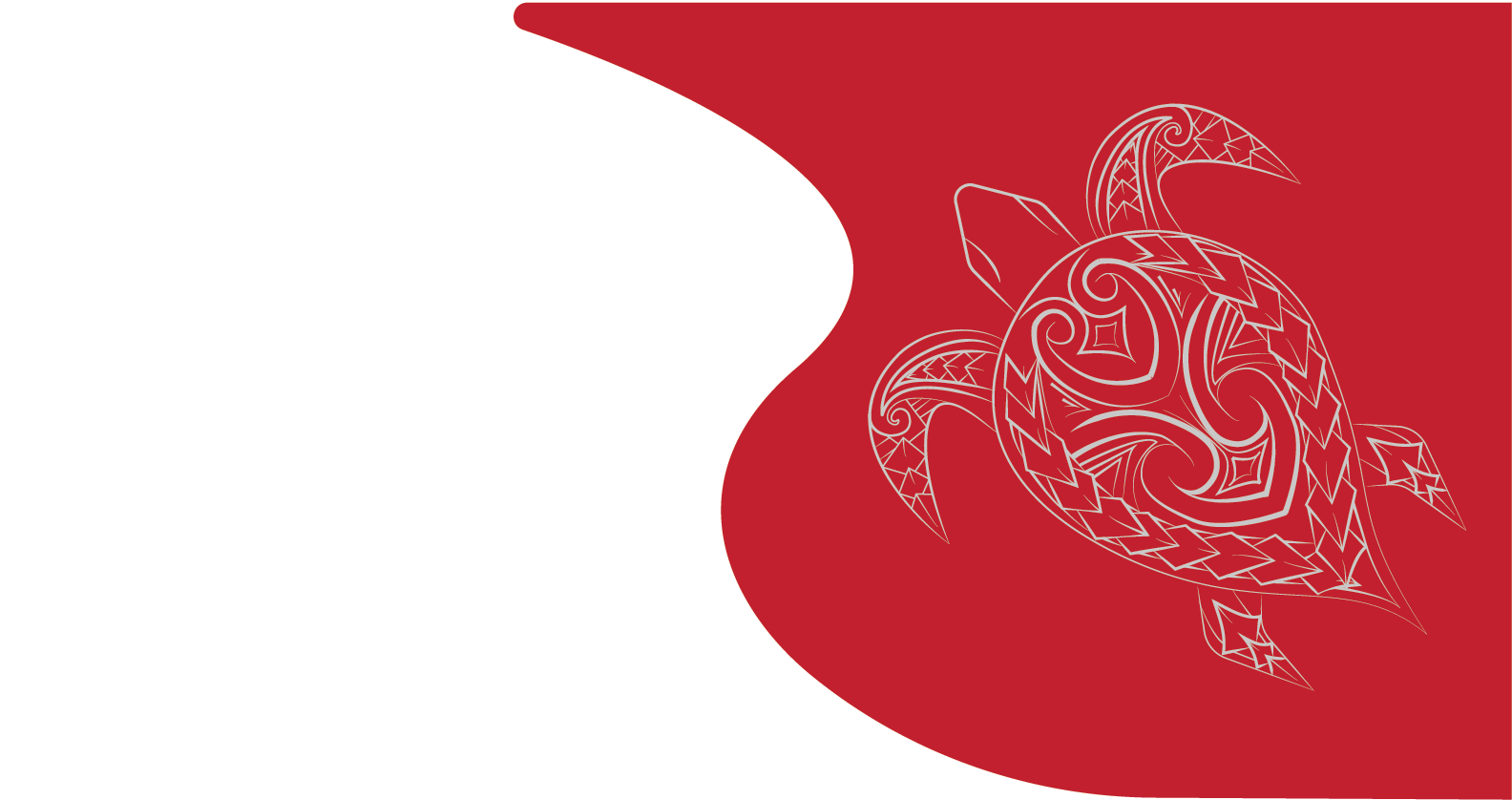 PATLAANZ
The main purpose of PATLAANZ is to provide a space in which Pacific members can share resources and links to relevant research and learning tools for both students and Learning Advisors.
The 2021 combined hui-fono is Friday 15th October. See the PATLAANZ web page for details.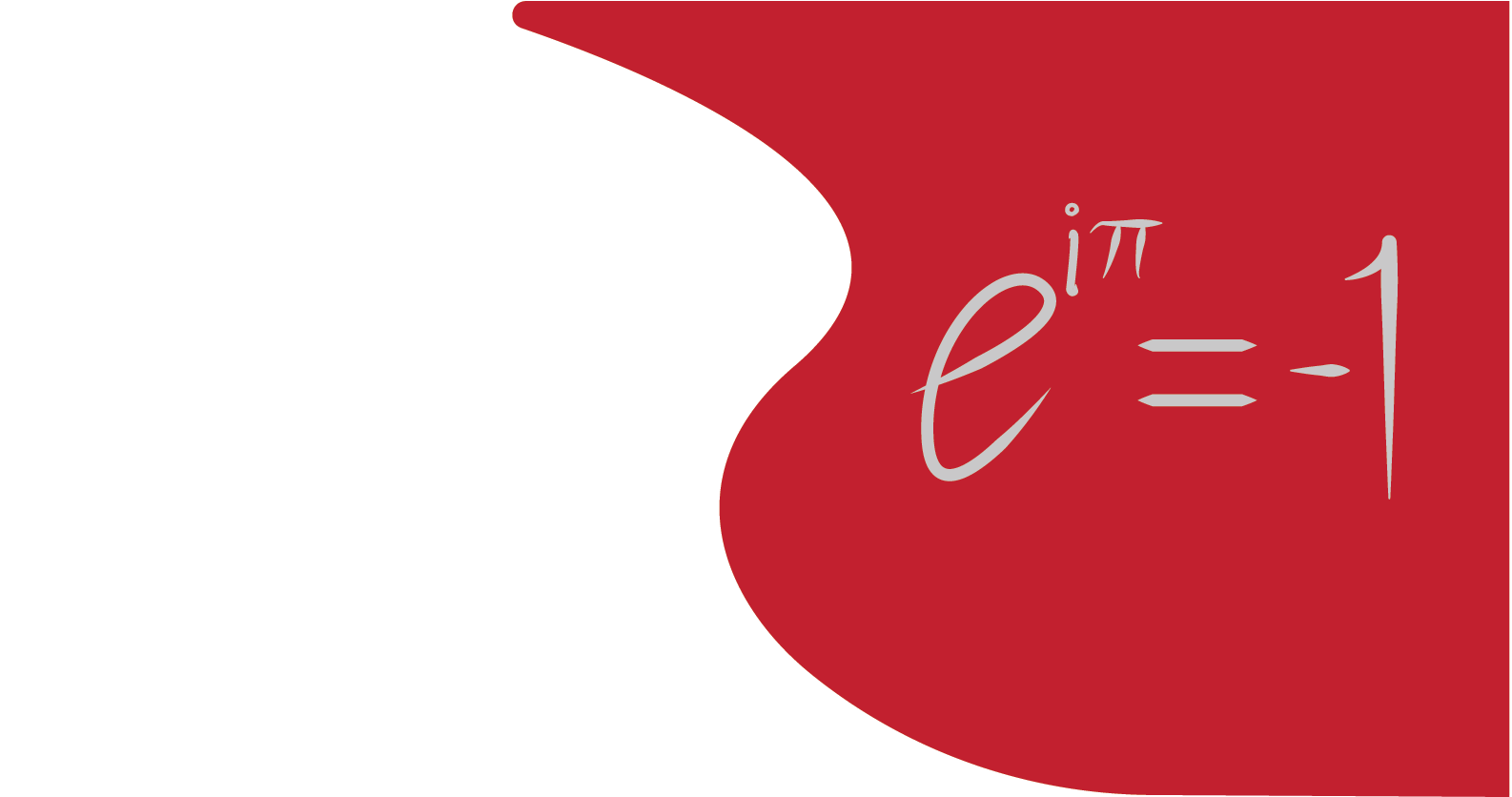 MATHLAANZ
We represent the Science, Technology, Engineering and Mathematics (STEM) members of the organisation, with the purpose of enabling members to share ideas, resources, and links to relevant research and learning tools.
ATLAANZ members elect an Executive Committee every year at the Annual General Meeting which is usually held during the conference, or symposiums.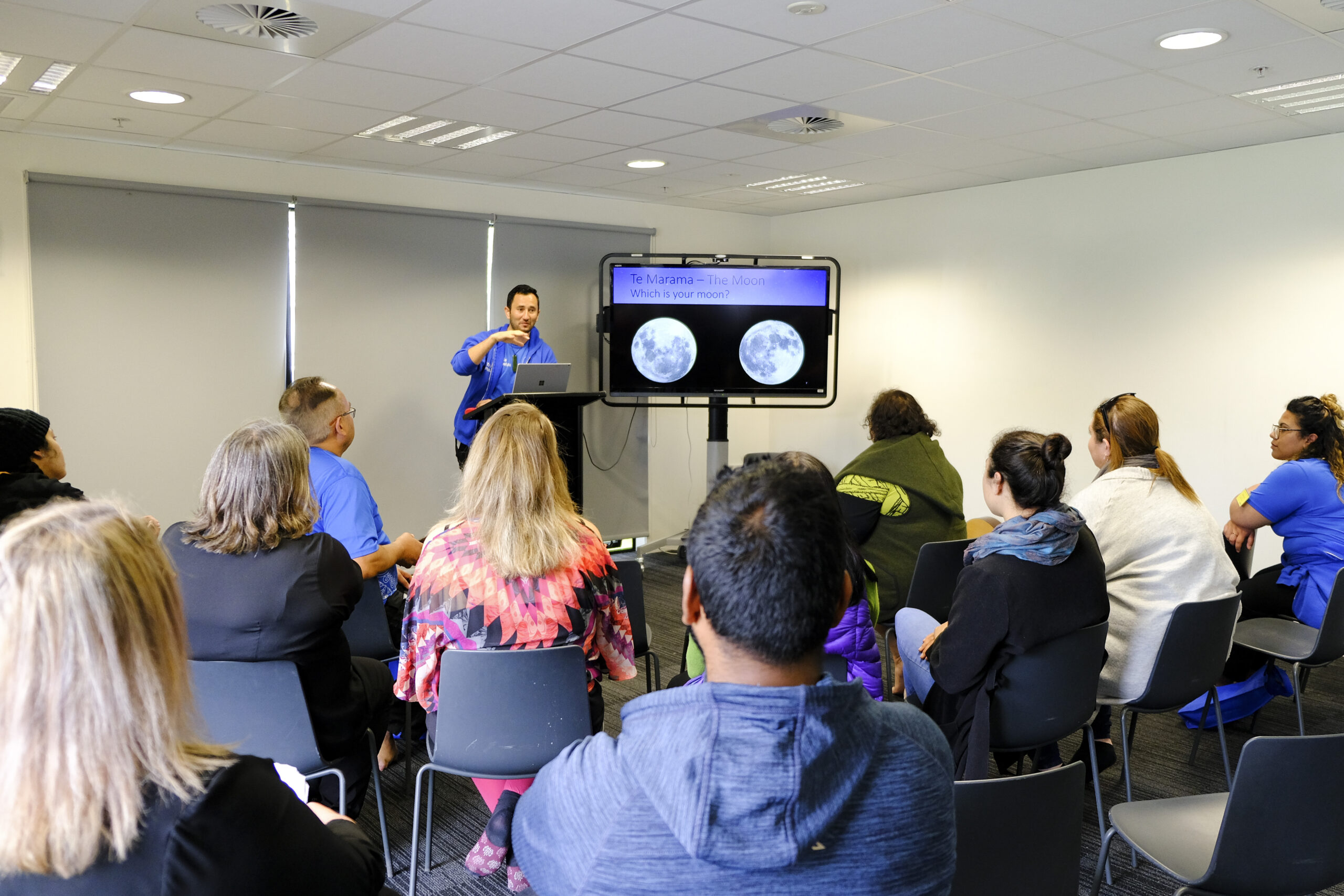 Professional Practice Document
This document of 2012 outlines the principles and values, knowledge, skills and attributes, roles and responsibilities of a learning advisor.