Welcome to ATLAANZ 2023!
Thank you for visiting our website. Our lead website editor and team members hope to update our webpages in the next couple of weeks. After this you will find links to presentations from our highly successful 2022 conference, information about this year's regional hui, and hui fono, sneak previews of the ATLAANZ journal and upcoming news about our 2023 CHATLAANZ sessions! Please check back again soon!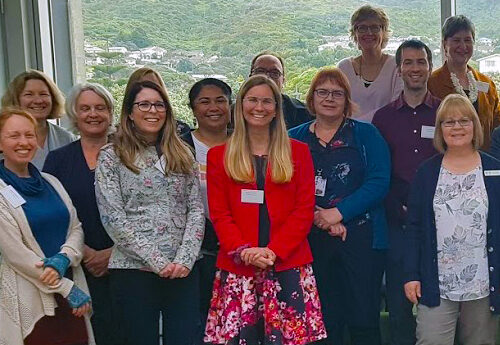 Regional hui provide the opportunity to meet peers face-to-face and enjoy deeper pan-institutional discussions and presentations. Unitec is hosting the Northern and Otago Polytechnic the Southern in 2023 – dates pending.
Central region institutions, please let us know if you can host the hui this year. Use the form on the "Contact us" page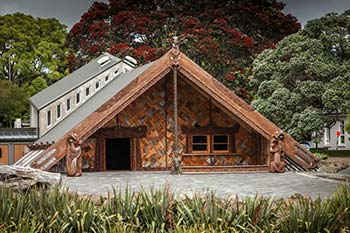 MATLAANZ / PATLAANZ hui-fono
This year's hui/fono will be held on 30 Nov – 1 Dec 2023 at the Ara I Te Pūkenga, City Campus in Christchurch I Ōtautahi.
The theme is: He kuranga roa, he kuranga nui, kohia kia ita | Malamalama'aga mai si'osi'omaga i fafo, Malamalama'aga iloga, Talisapaia meaalofa taua, Fa'amatala mai ou malosiaga ma agava'a, Foia fa'afitauli ogaoga | Knowledge from afar, knowledge of immensity, seize its gift. (Define your strengths – overcoming great difficulties).
Registrations now open: Go to the Hui-fono page for more information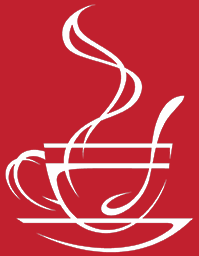 ChatLAANZ 2023
ChatLAANZ is a series of lunchtime Zoom or Teams hui discussions.  Visit the ChatLAANZ page for more details. (Use the button below.)
In 2023, we have lunchtime sessions from 12:10 – 1:00 pm on the following dates:
26 May | 30 June | 28 July | 25 August | 29 September | 27 October
Coming up: 
25 August. Mentoring / Tuakana -Teina: Recipes for Meaningful Connection
Facilitators: Tania Oxenham, Wintec | Ruth Thomas, Toi Ohomai
29 September. Sharing favourite resources on Padlet
Facilitators: Maryam Mariya, Waikato | Katherine Gilliver-Brown, Waikato
27 October. Research: Getting started
Facilitators: Mark Bassett, AUT | Kaaryn Cater, Weltec Whitireia | Tania Oxenham, Wintec (Kaupapa Māori methodologies) | I'u Tuagalu, AUT (Pacific methodologies)
For links to attend these sessions, fill out the short form on the Chatlaanz page.
We welcome suggestions for 2023 ChatLAANZ topics. The easiest way to do this is via the "Contact us" form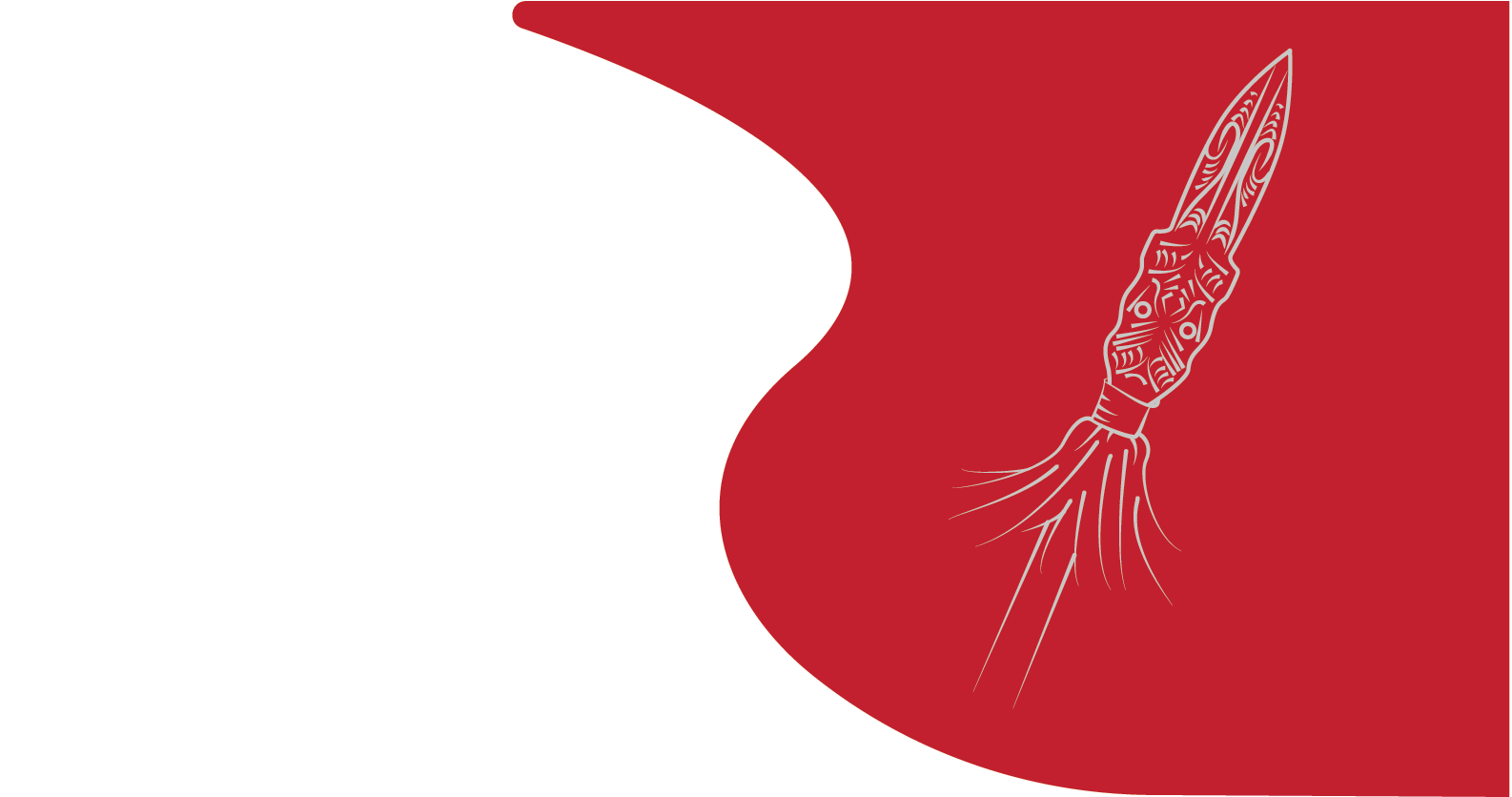 MATLAANZ
A community of Learning Advisors and affiliated kaimahi who have an interest in authentic ways of building and facilitating higher education aspirations of Māori tauira and staff in tertiary organizations.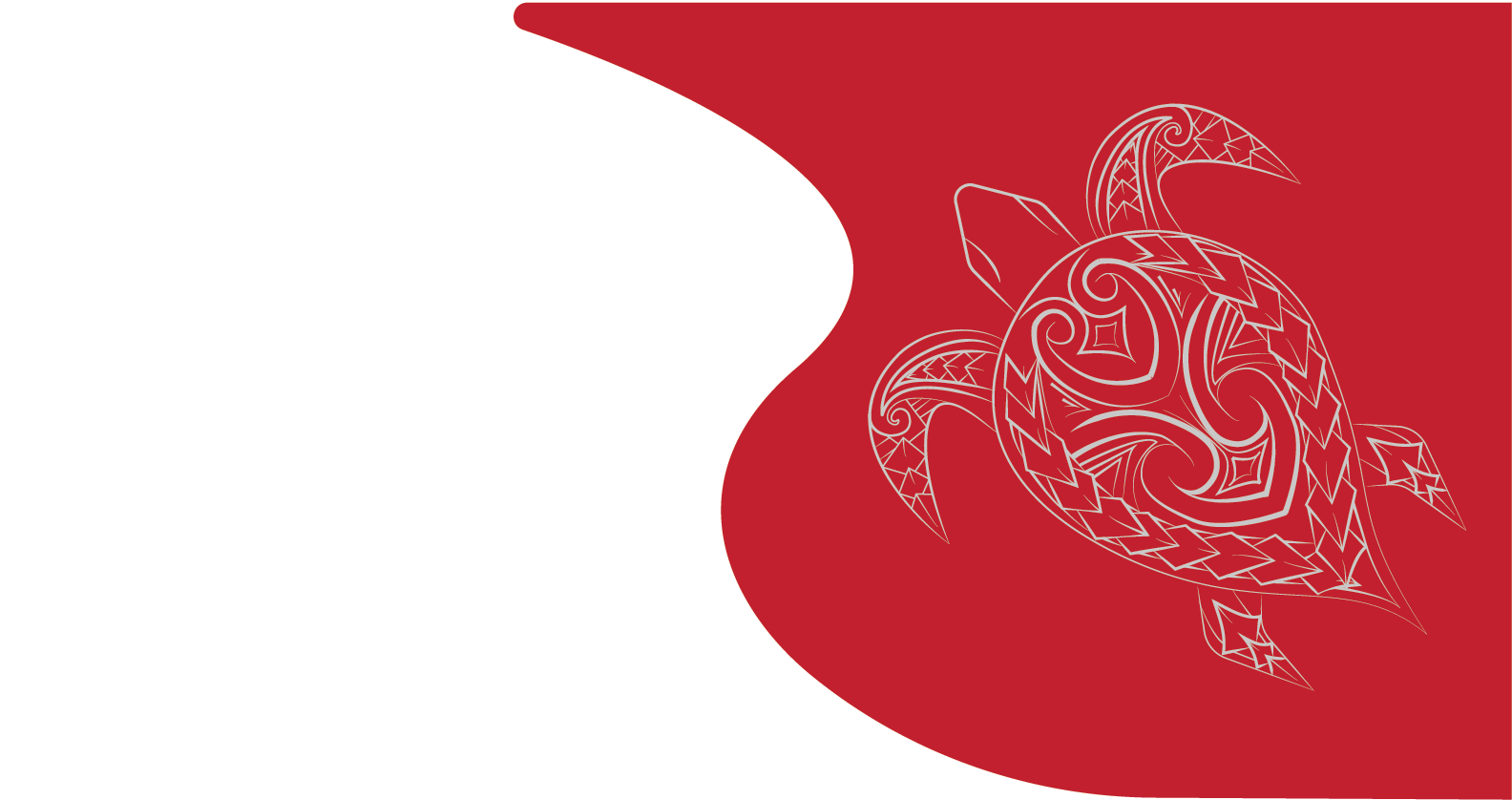 PATLAANZ
The main purpose of PATLAANZ is to provide a space in which Pacific members can share resources and links to relevant research and learning tools for both students and Learning Advisors.
Hui/fono 30 Nov – 1 Dec 2023 at the Ara I Te Pūkenga, City Campus in Christchurch I Ōtautahi.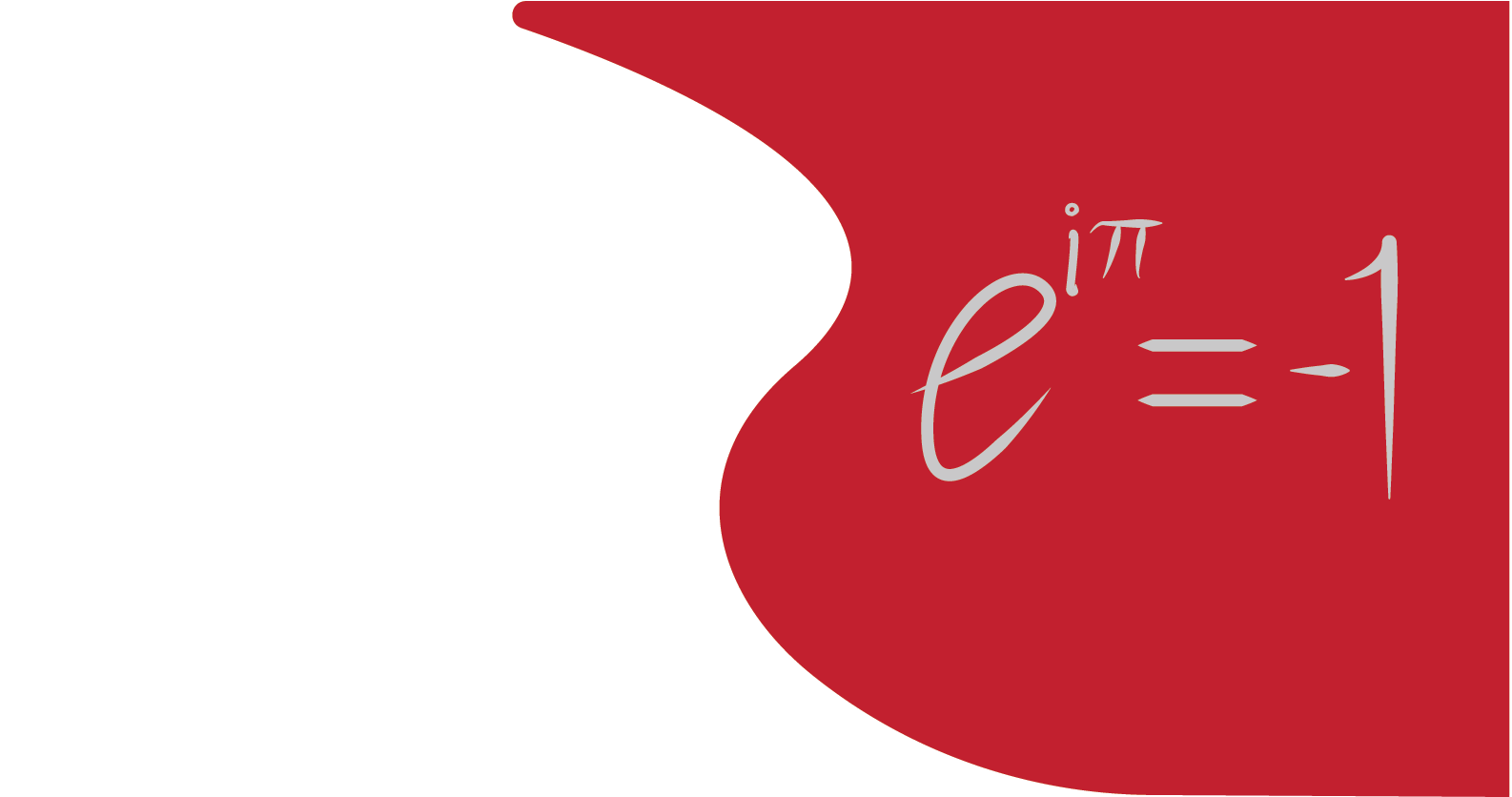 MATHLAANZ
We represent the Science, Technology, Engineering and Mathematics (STEM) members of the organisation, with the purpose of enabling members to share ideas, resources, and links to relevant research and learning tools.
Benefits of becoming a member
ATLAANZ currently has over 150 members representing 32 tertiary organisations in New Zealand and Australia. Members may attend a yearly regional hui (free to paid members) | apply for a discretionary research and travel grant | tune in to a monthly ChatLAANZ online discussion group | register for the national conference (2 yearly).
ATLAANZ Journal: New issue

Examples of research and best practice from tertiary learning advisors (TLAs) in Aotearoa and Australia, showcasing contributions about effective approaches to maths anxiety; providing online support for students during Covid-19 lockdowns; the complexities of collaboration between TLAs and content specialist academics; considering and completing doctoral study; core competencies for TLA practice; and updated data on the services and staffing in tertiary learning centres in Aotearoa New Zealand.
Published: 16 December 2021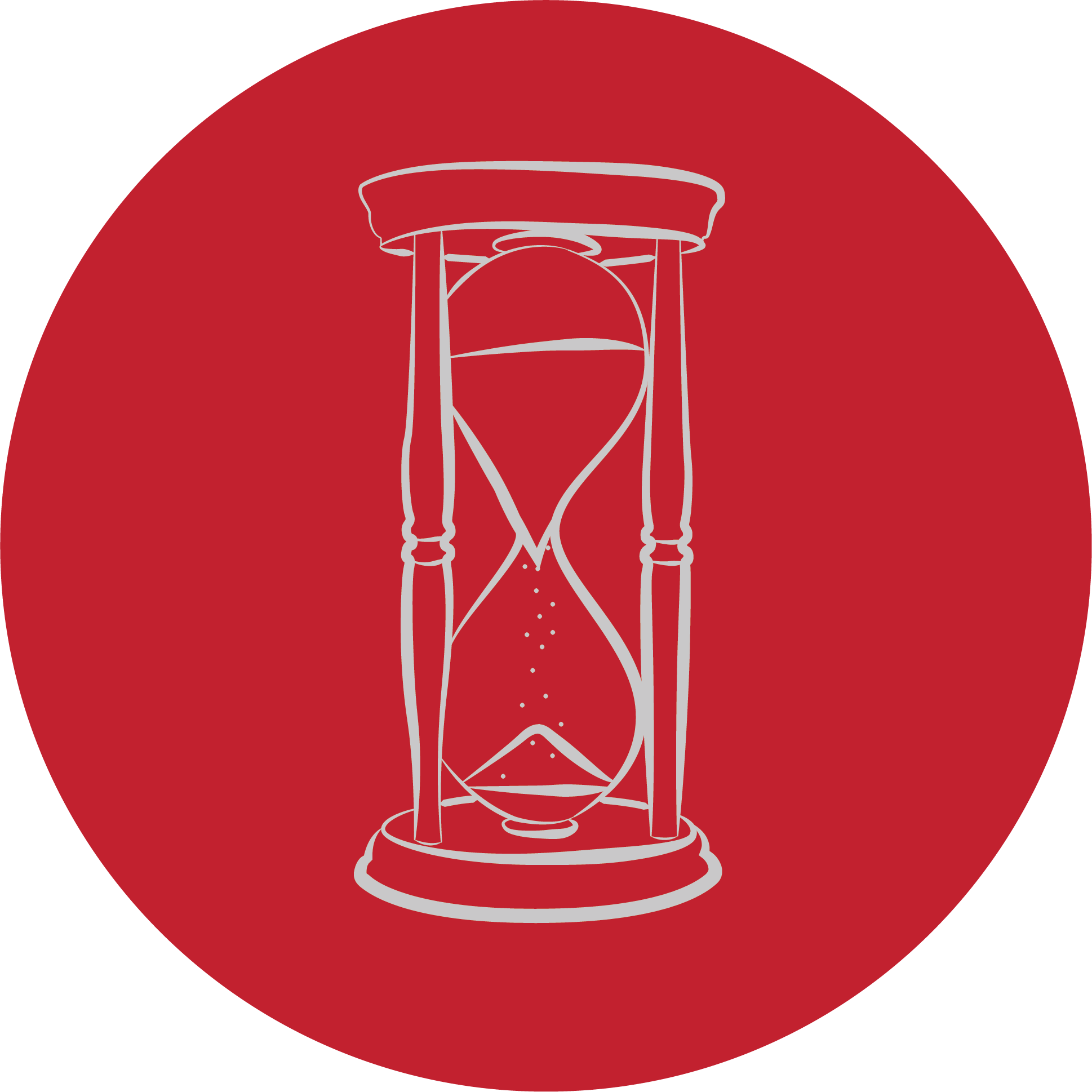 History of ATLAANZ
The association was conceived in 1998 by participants at the Tertiary Learning Centres Network of Aotearoa New Zealand conference.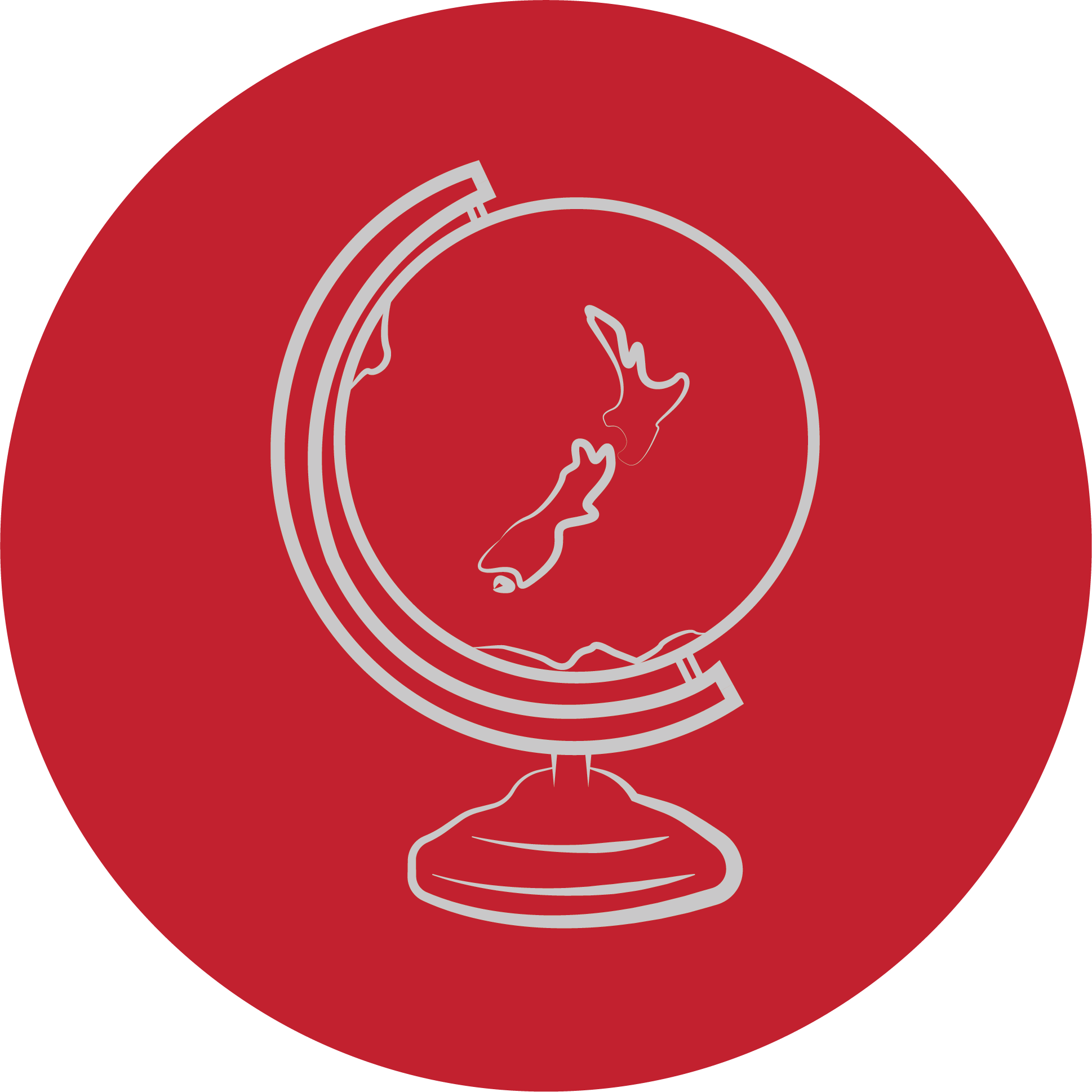 About Us
ATLAANZ is an association of professionals working in academic advisory roles in NZ tertiary institutions. It is one of five ICALLD affiliated associations worldwide.
Research & Travel Grants
Members can apply for research and/or travel grants of up to $500 to assist with the dissemination of research and best practice. Applications are welcome throughout the year. 
ATLAANZ members elect an Executive Committee every year at the Annual General Meeting which is usually held during the conference, or symposiums.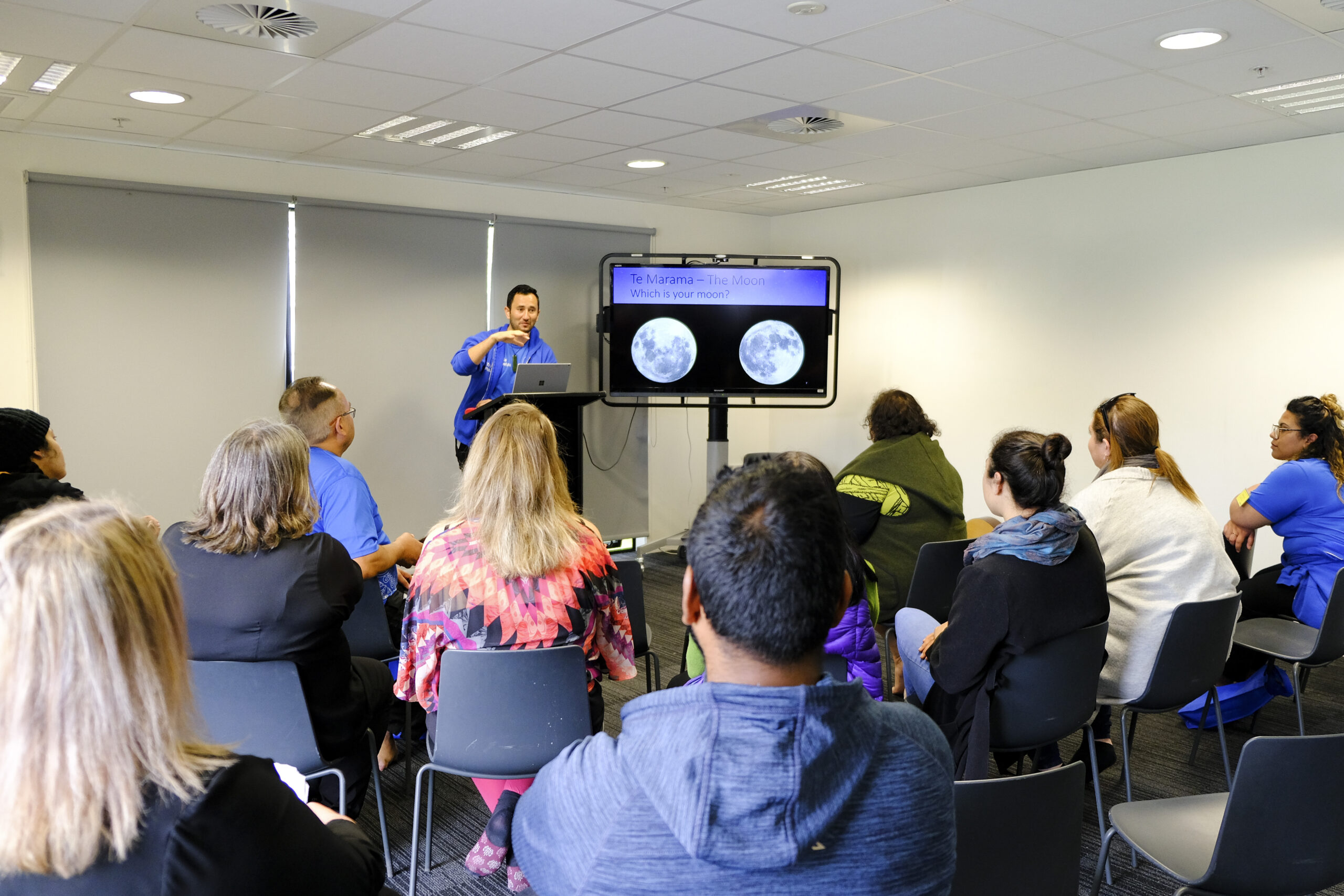 Professional Practice Document
This document of 2012 outlines the principles and values, knowledge, skills and attributes, roles and responsibilities of a learning advisor.