ATLAANZ presents Toitū te tangata – The whole person
Calling for abstracts – abstract submission closing date extended to 23 September 2022
ATLAANZ conference 2022
Wednesday 30th November – Thursday 1st December
Kia hiwa rā, kia hiwa rā! We are excited to announce the ATLAANZ Conference 2022.
This year's theme is: Toitū te tangata- The whole person.
3 days | 2 styles of engagement
ATLAANZ is committed to creating a professional platform for its members and affiliated communities that is equitable, socially just, diverse and inclusive. Toitū te Tangata – The whole person is this year's theme focused on discussions related to the cultural and holistic wellbeing of the tertiary student and staff member post-Covid19, and aligns with the Code of Practice for Pastoral Care. We're excited to present 3 Days | 2 Styles of engagement to ensure learning and teaching practices discussed at the conference find localisation or exploration in attending institutes.
Call for submissions open now (details on the Conferences page). Registrations to follow soon.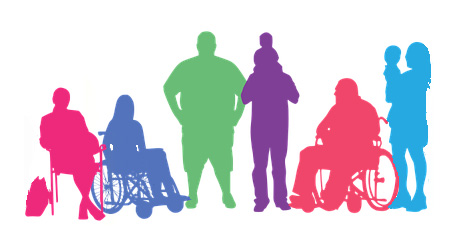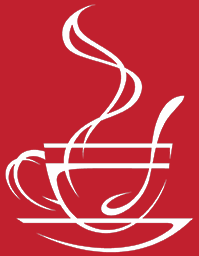 ChatLAANZ 2022
ChatLAANZ is a series of breakfast or lunchtime Zoom hui discussions.  Visit the ChatLAANZ page for more details. (Use the button below.)
Breakfast sessions 8:30 am – 9:10 am.
Lunchtime sessions 12:00 noon – 12:40 pm
The last session for 2022 will be:
Being a learning advisor and a librarian
We welcome further suggestions for 2022 ChatLAANZ topics. Please complete the form on the ChatLAANZ page.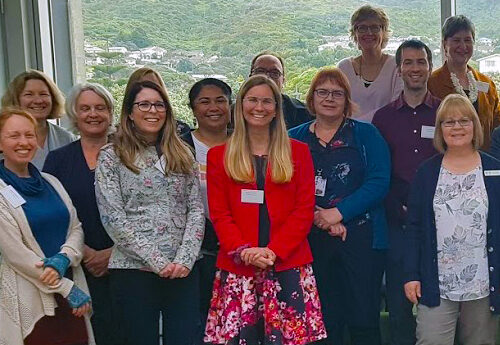 In 2022 only, the three regional hui will take place on Friday 2nd December, immediately following the national conference. For 2022, the hui are called Hui Manawa Ora to represent the focus on well-being and fellowship as ATLAANZ whānau members.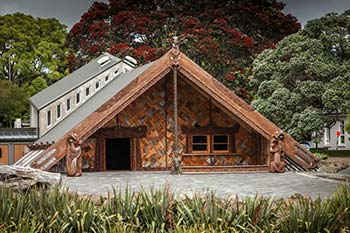 MATLAANZ / PATLAANZ hui-fono
ATLAANZ wishes to thank Unitec for hosting the 2021 Hui/Fono event, attended by Māori & Pasifika learning advisors from across the land.
Benefits of becoming a member
ATLAANZ currently has over 150 members representing 32 tertiary organisations in New Zealand and Australia. Members may attend a yearly regional hui (free to paid members) | apply for a discretionary research and travel grant | tune in to a monthly ChatLAANZ online discussion group | register for the national conference (2 yearly).
ATLAANZ Annual General Meeting
The ATLAANZ AGM for 2022 was held via Zoom on 3 December 2021, from 3:00 – 4:30 pm. 
Executive officer positions:
President: Tania Oxenham (Wintec)
Treasurer: (still vacant) Acting Treasurer: Mervyn Protheroe
Secretary: Dawn Marsh (WITT)
ATLAANZ Journal: New issue

Examples of research and best practice from tertiary learning advisors (TLAs) in Aotearoa and Australia, showcasing contributions about effective approaches to maths anxiety; providing online support for students during Covid-19 lockdowns; the complexities of collaboration between TLAs and content specialist academics; considering and completing doctoral study; core competencies for TLA practice; and updated data on the services and staffing in tertiary learning centres in Aotearoa New Zealand.
Published: 16 December 2021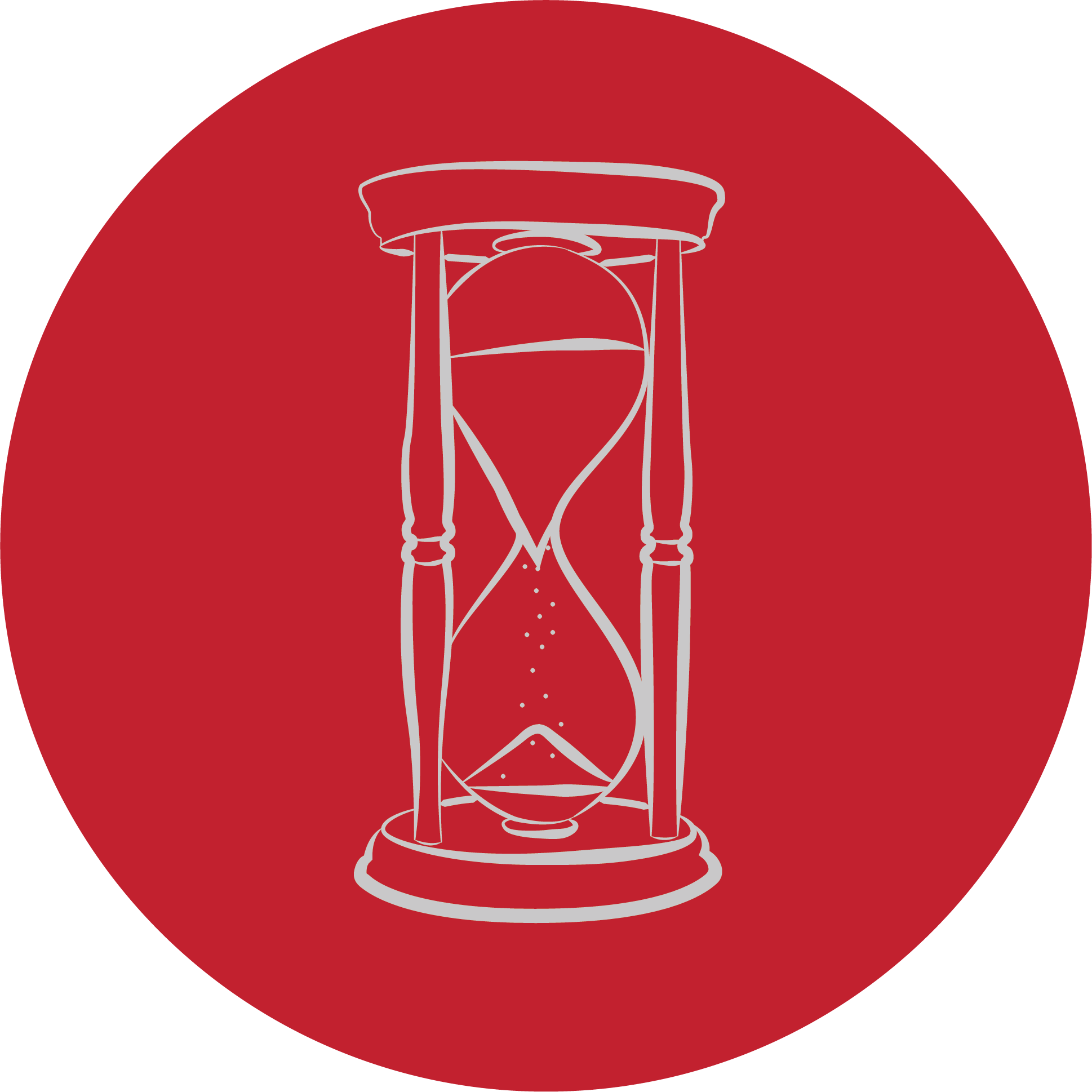 History of ATLAANZ
The association was conceived in 1998 by participants at the Tertiary Learning Centres Network of Aotearoa New Zealand conference.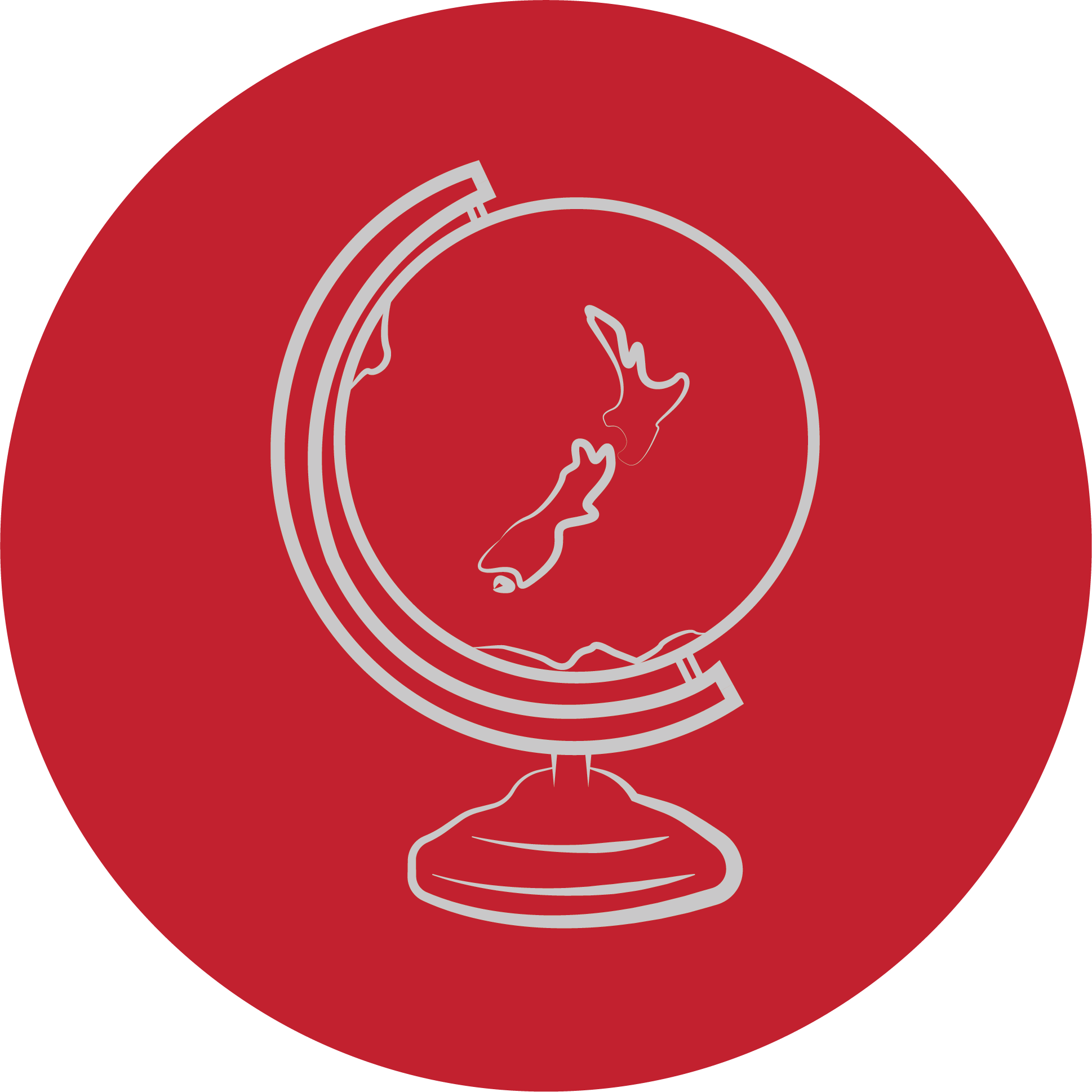 About Us
ATLAANZ is an association of professionals working in academic advisory roles in NZ tertiary institutions. It is one of five ICALLD affiliated associations worldwide.
Research & Travel Grants
Members can apply for research and/or travel grants of up to $500 to assist with the dissemination of research and best practice. Applications are welcome throughout the year.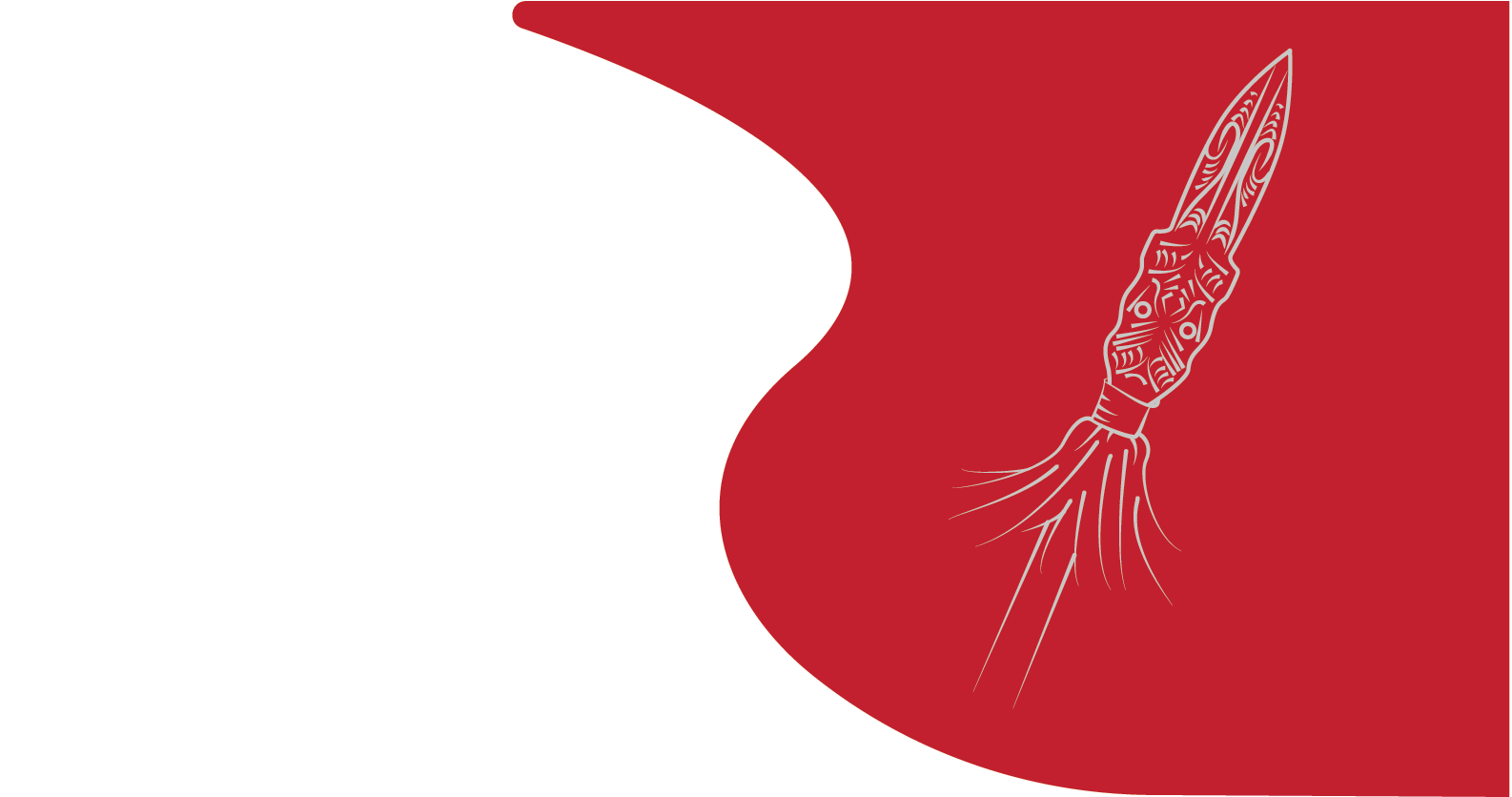 MATLAANZ
A community of Learning Advisors and affiliated kaimahi who have an interest in authentic ways of building and facilitating higher education aspirations of Māori tauira and staff in tertiary organizations.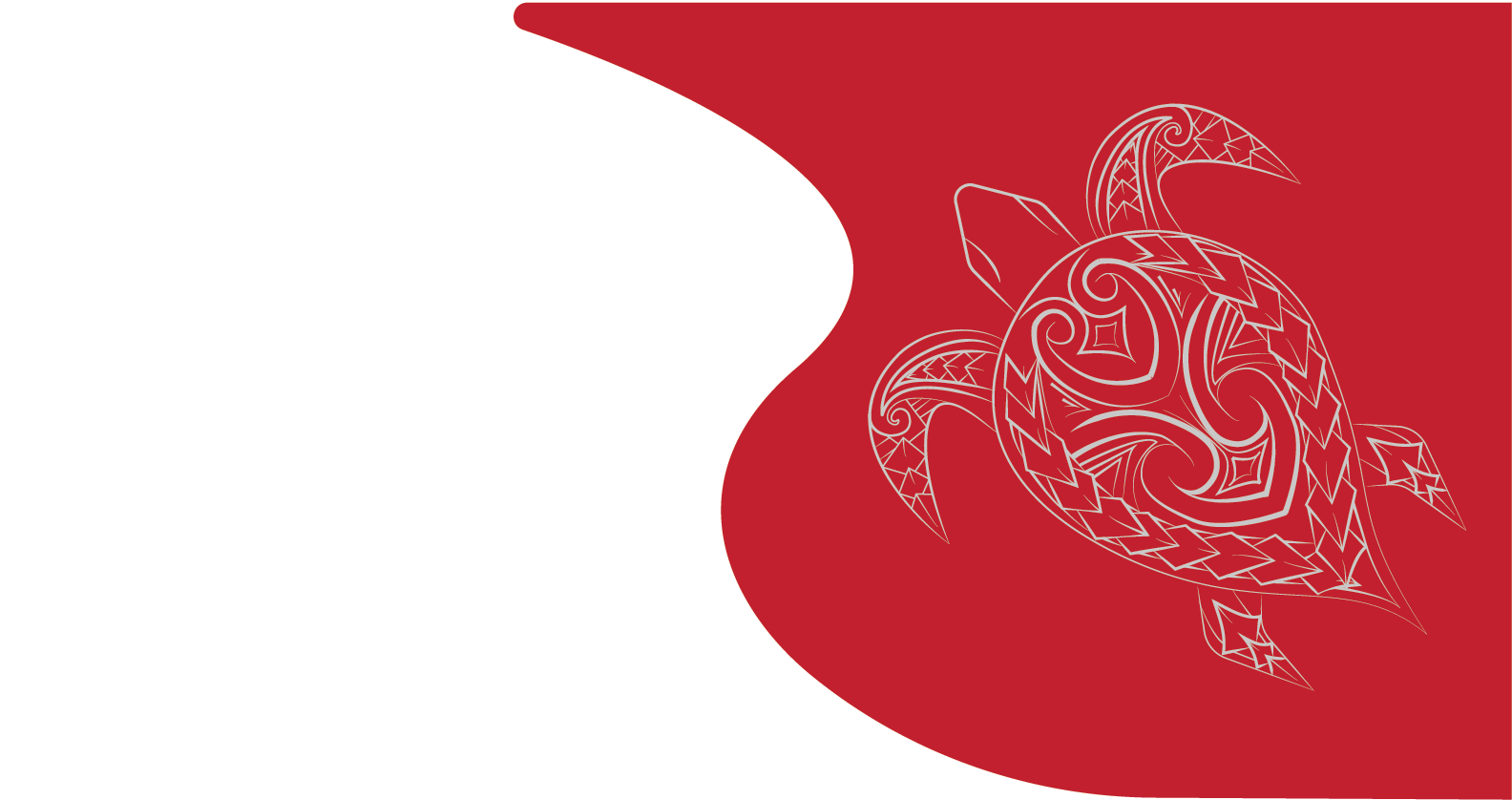 PATLAANZ
The main purpose of PATLAANZ is to provide a space in which Pacific members can share resources and links to relevant research and learning tools for both students and Learning Advisors.
The 2021 combined hui-fono is Friday 15th October. See the PATLAANZ web page for details.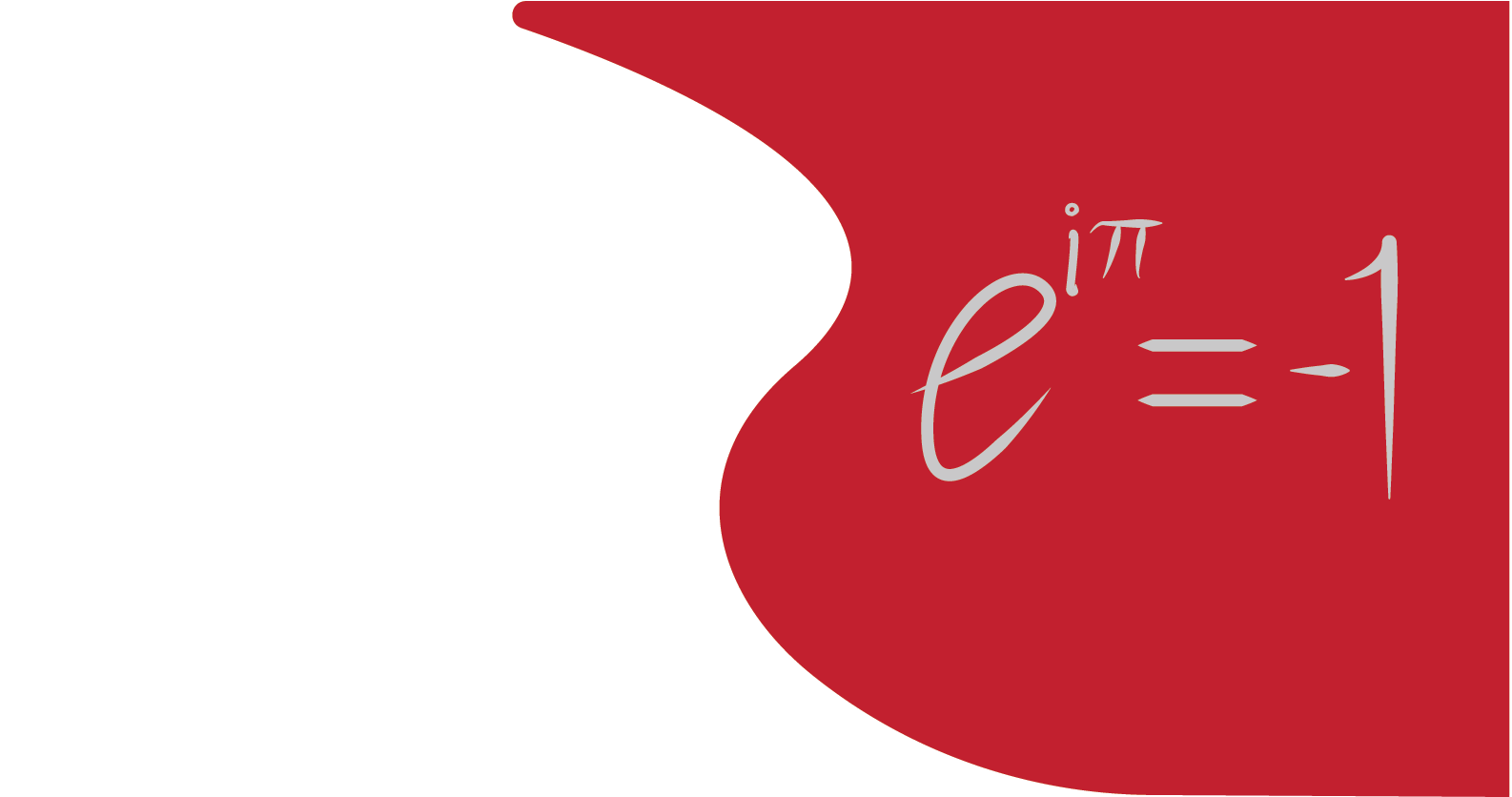 MATHLAANZ
Your content goes here. Edit or remove this text inline or in the module Content settings. You can also style every aspect of this content in the module Design settings and even apply custom CSS to this text in the module Advanced settings.
ATLAANZ members elect an Executive Committee every year at the Annual General Meeting which is usually held during the conference, or symposiums.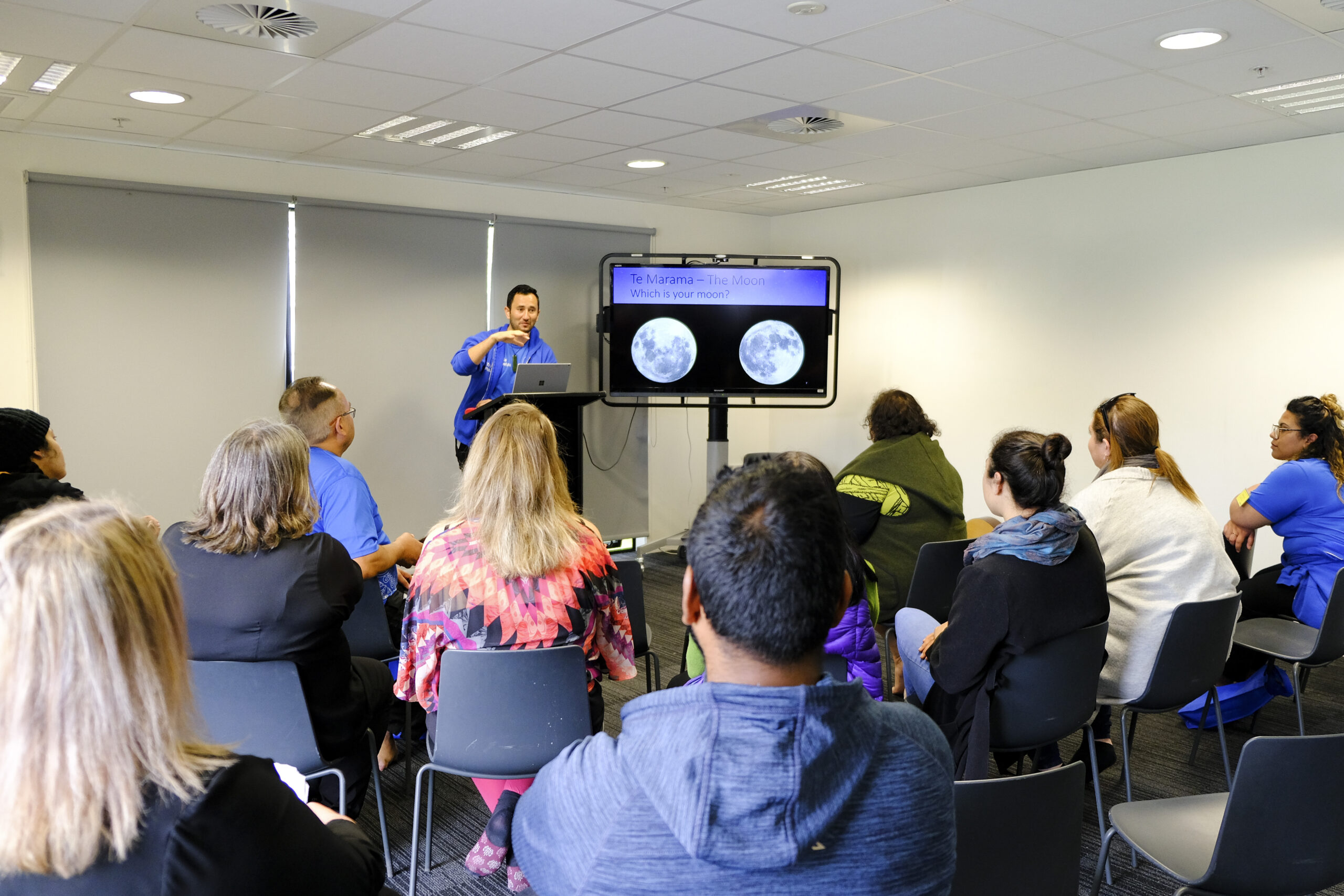 Professional Practice Document
This document of 2012 outlines the principles and values, knowledge, skills and attributes, roles and responsibilities of a learning advisor.